Welcome to Puthumana Residency

Puthumana Residency, Payyanur, is a charming accommodation facility offering state-of-the-art amenities for a relaxed and comfortable stay. It's easy connectivity to other parts of the city, makes it a great choice for both business and leisure travelers. The fine services and warm hospitality offered at Puthumana Residency make it a preferred choice among many patrons.
Vision & Mission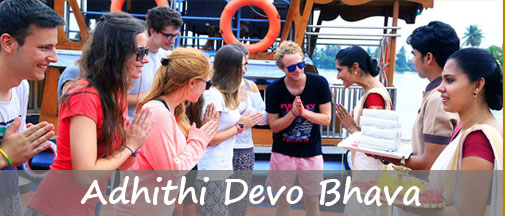 Vision
Our vision is to become a total hospitality service provider with comprehensive commitment to offer an innovative range of stay, dining, event hosting facilities to clients. We are destined to offer cost-competitive hospitality services which conform to the hotel industry benchmarks and quality standards to exceed expectations of the customers.
Highlights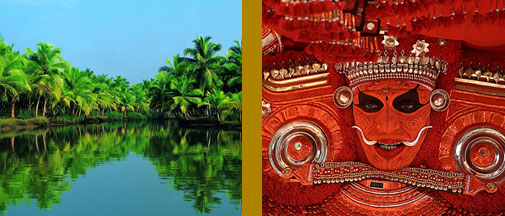 Payyanur is one of extant ancient civilized places in Kerala. This northern town of Kerala claims a rich and glorious recorded history. The archeological remains excavated from Payyanur and nearby places prove the existence of a city in this area centuries ago. The earliest known mention of this town is in the Brahmanda Purana,
Explore Rooms